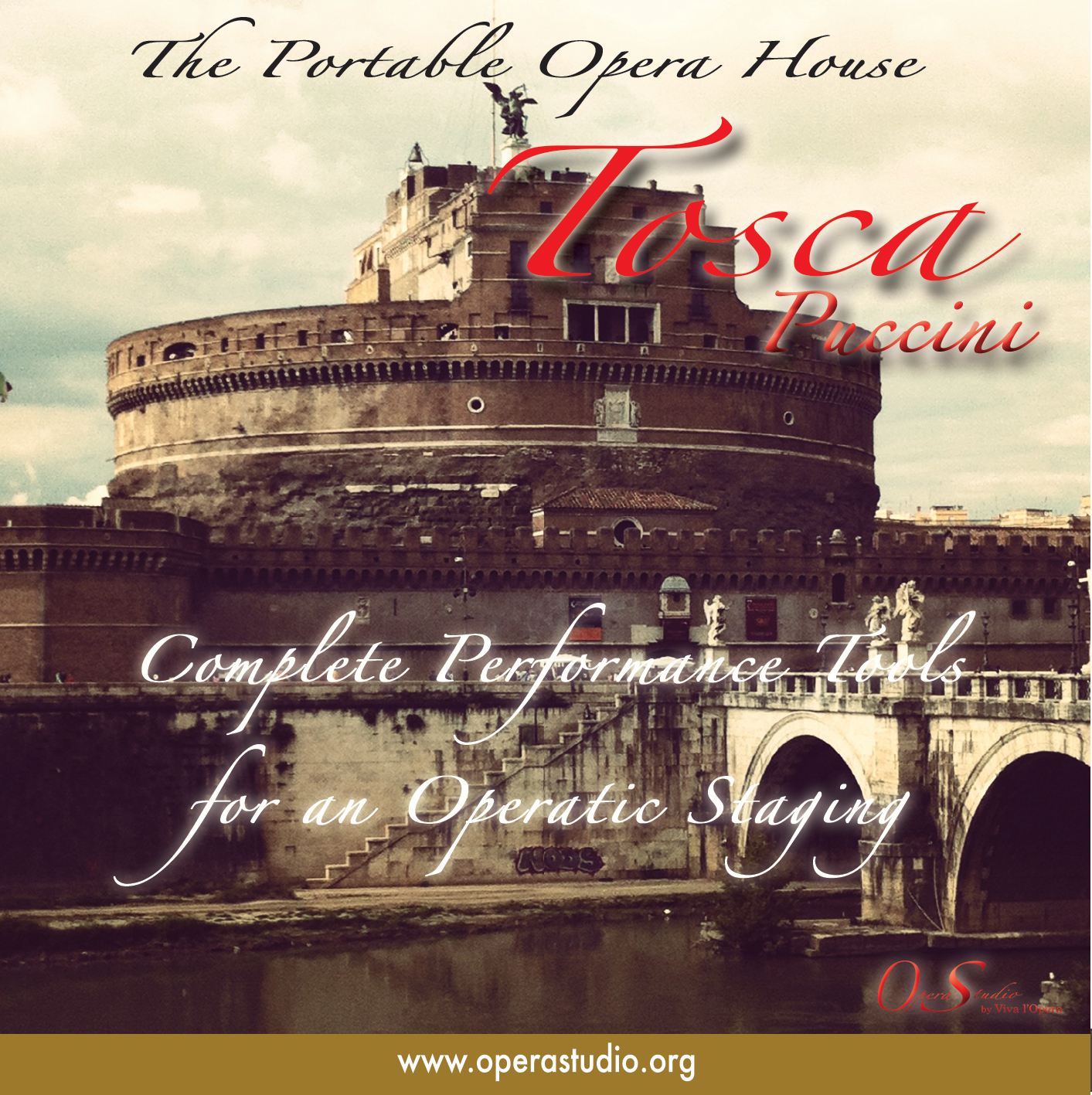 Why OperaStudio
The project and the website are of considerable interest because by logging and contacting us you can buy at prices, almost unchanged, backing tracks that have been modified and also adapted to the tone and to the timeframe you want, in a certain way you can carve out a tailored orchestration, having the opportunity to study the Opera without forcing your voice, studying it half a tone, or even a tone, lower or higher depending on your own vocal extension without affecting in any way the quality of the recorded track, and this thanks to a real Online Recording studio available to the singer.
All singers know very well the importance of having one's "own" voice, original and recognizable, and how easily they can be influenced by listening to other interpreters who can have an influence on the student of singing from the technical point of view, which is above all interpretative. Listening to the orchestra music accompaniment alone, without other singers performing, will be a useful exercise for the technical – performing evolution of the voice and of the personal way to perform an opera.
Both the DVD and the CD can be purchased with or without the presence of the choir at the buyer's choice, in case a choir was interested in using only the orchestra accompaniment.
We can provide musicians and orchestra elements with the tracks of the Pro Tools project for single instruments or orchestra sections.
Viva l'Opera s.r.o. provides advice for concerts, opera performances and events of all natures, from the feasibility study to the implementation. We are also in contact with the most prestigious orchestras in the world.