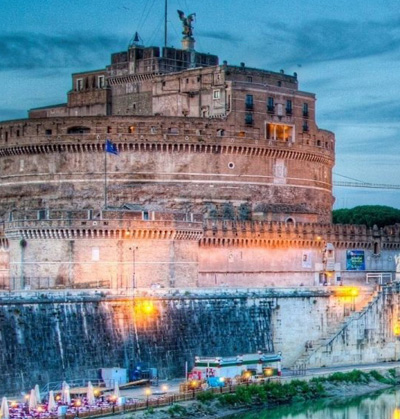 I have been thinking for a long time to record something totally operatic, the idea was to begin this cycle just by recording Tosca; a work by Puccini which certainly does not need any introduction, surely one of the operas most frequently performed in the world.
This site is, of course, dedicated to all professionals who wish to take advantage of a high level Product just to study the Opera The DVD will, naturally, help you to learn the whole opera and in particular I would like to say that it has been recorded with a prestigious orchestra and a large choir and it is therefore highly professional.
You can rely on subtitles and my task will be right to prompt and direct you obviously in Italian, as the opera must be performed in the original language and the voice of the prompter is very useful for the people who do not know Italian well, or for those who do not know it at all.
READ MORE
The project and the website are of considerable interest because by logging and contacting us you can buy at prices, almost unchanged, backing tracks that have been modified and also adapted to the tone and to the timeframe you want, in a certain way you can carve out a tailored orchestration, having the opportunity to study the Opera without forcing your voice, studying it half a tone, or even a tone, lower or higherdepending on your own vocal extension without affecting in any way the quality of the recorded track, and this thanks to a real Online Recording studio available to the singer.
READ MORE